All Donations goto Audrianna's Butterfly Garden and to help start the Audrianna's Foundation
Savings Account for Audrianna where donations can be Made
M&T Bank
50 Laurel Mall
Hazle Township, PA 18202
(570) 450-7830
F*CK CANCER T-Shirts can be purchased for $18 with shipping for sizes s-xxl and $20 for 3x or 4x just click the paypal button!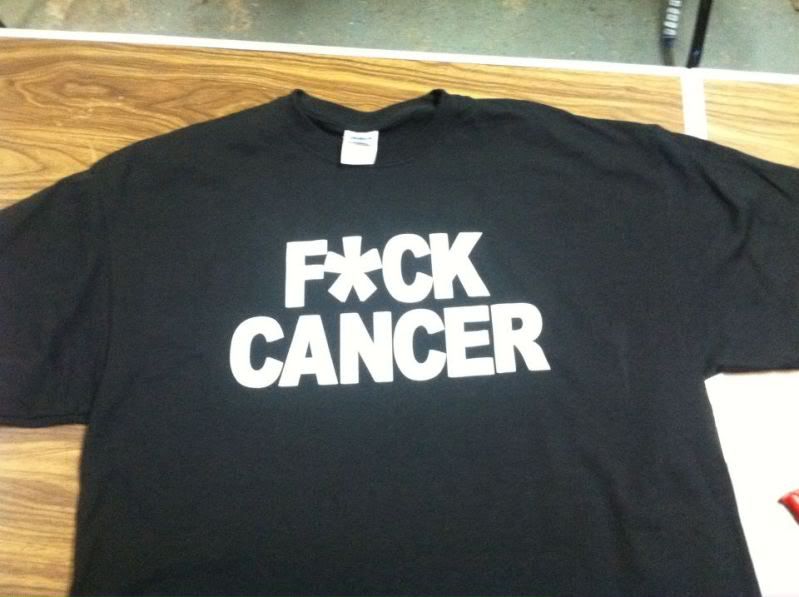 /

Saturday, February 16, 2013
Audrianna passed away peacefully in my arms at 545pm friday febuary 15th after a very long hard fight. Her poor little body couldnt take anymore,she didnt want to go believe me she was fighting so hard to stay,kept saying mom and i love you untill she couldnt talk anymore and her breathing got labored and then her heart stopped beating...this is the reality of pediatric cancer that no parent should ever have to suffer....even worse was after and still now i hurt so bad i want to die i want to lay down and never wake up. I had to watch the funeral home zip my baby into a bag last night A FUCKING BAG i have never felt more helpless or more alone then in right that second...rationally i knew she was already playing with the Angel's who were waiting for her...Kelly,Tanner,Emily,Hudson,Kelsey,Ashley and so many others but i wasnt rational and all i could think is she is gonna be alone and cold and i have never left her before not once in her whole life how do i leave her now, just how.After i let them take her and we left the hospital, i couldnt get off the elevator, i felt like if i did id be admitting she was gone and i wasnt ready to admit that, my parents had to peel me off the floor because i couldnt do it alone.I came home and slept in her bed last night,with her teddy bear and her pillow and blanket because it smells like her and again today i need to call and tell them to come take her bed away because its a hospital bed on rental so thats just one more piece of her im losing...i feel like my heart is in so many pieces i will never be able to pick it up again and i dont know how to keep breathing without her.I am leaving in 2hours to go setup to have my child creamated and pickout an urn, yet another thing nobody should have to do for there 6yr old....FUCK YOU CANCER!