All Donations goto Audrianna's Butterfly Garden and to help start the Audrianna's Foundation
Savings Account for Audrianna where donations can be Made
M&T Bank
50 Laurel Mall
Hazle Township, PA 18202
(570) 450-7830
F*CK CANCER T-Shirts can be purchased for $18 with shipping for sizes s-xxl and $20 for 3x or 4x just click the paypal button!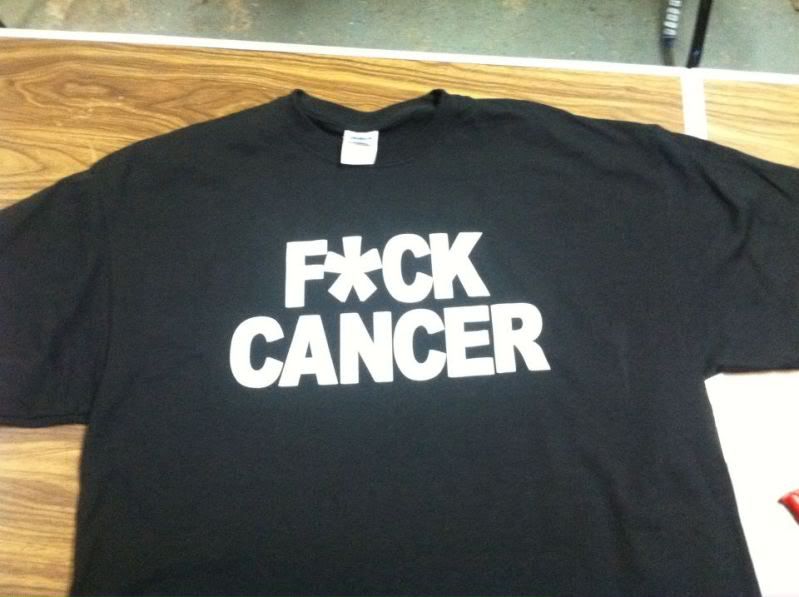 /

Wednesday, December 7, 2011
Line Infection
Audrianna has been admitted for a central line infection in both Lumens(she has a double lumen hickman broviac).Her cultures came back Gram-Negative Postive for Cocksaki so now she has to be inpatient and she is currently getting Rocephin and Vancomyasin Both Antibiotics are the best to kill infections.We are hoping that the Antibiotics will be enough to get the infections under control otherwise they will have to pull her line and give her a new one which we really dont want to have to do because thats just one more surgery she has to have. Yesterday she was at clinic with a 105 fever but once she got the antibiotics in her fever went down and we went home,But this morning they called to say her cultures were back and she had to be admitted. Audrianna hasnt had a fever since yesterday and her spirits are really good which is great, her counts are doing ok also so as long as the antibiotics do there job we might be able to get out of here and go home on antibiotics for the weekend...Please pray that this happens so we can have some quality home time instead of stinky hospital time!